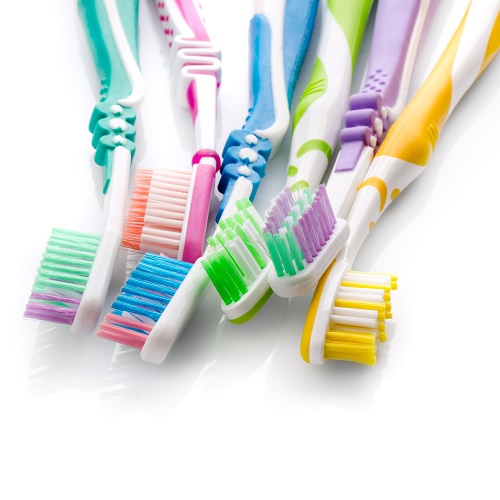 It may be easy to replace worn out clothes, but how regularly should you change your toothbrush? It's generally recommended to replace a toothbrush every three to four months (or earlier if bristles are frayed). A new toothbrush is a more effective plaque remover than one that's worn. Keep teeth clean and healthy with a brush in good working condition.
Three major factors may determine how soon you replace your toothbrush: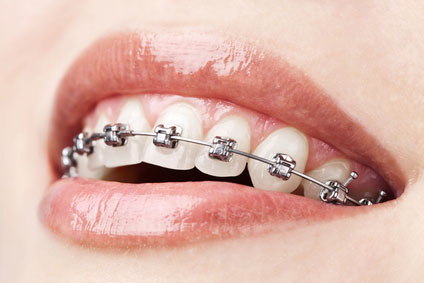 1. Braces – Bristles wear out faster with braces. Replace brushes monthly or after every two months of use.
2. Age – Children tend to brush more rigorously. Therefore, brushes need more frequent replacement.
3. After Illness – If you have suffered from cold, flu, or mouth/throat infection use a new toothbrush once you are feeling healthy again. Doing so will reduce chances of re-exposing yourself to harmful germs that may reintroduce illness.
Maintaining Your Toothbrush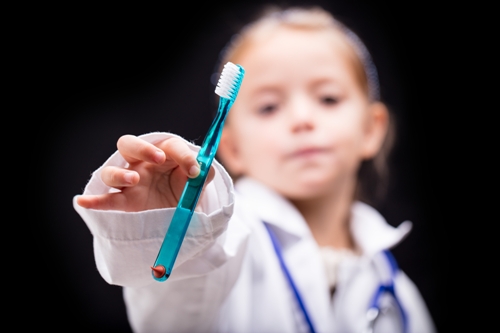 Help your toothbrush last longer:
● Rinse your toothbrush thoroughly after every use to remove excess debris and toothpaste.
● Store toothbrushes in the open, upright and not touching one another so they can dry quickly.
● When travelling use a plastic case to cover bristles from contamination and wear.
● Avoid sharing your toothbrush with others.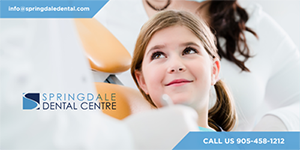 At Springdale Dental Centre, we care about your oral health. Follow these simple steps to make the most of your at home dental routine. Make frequent visits to our clinic so you and your family all have a pearly-white smile: (905) 458-1212.