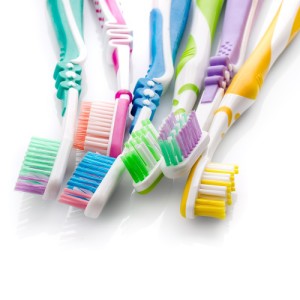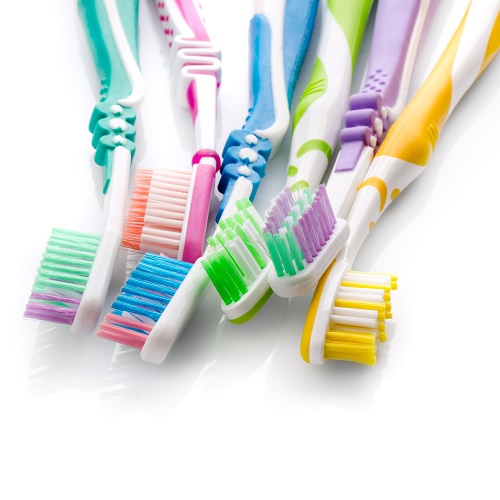 Your toothbrush cleans your teeth and it needs to be cleaned as well. Brushing cleans your teeth, but it does not clean the brush. Protect yourself from putting contaminants in your mouth every time you brush with these tips.
• It needs to be cleaned on its own after being used. Make sure to rinse your toothbrush well after using. Make sure no debris or toothpaste is left in it after using. It's okay to soak your toothbrush in antibacterial mouthwash for a deeper clean.
• After using, store it in a rack to dry it properly. Look for a cover that lets the bristles dry while protecting it at the same time. An airtight cover can foster bacteria and let mold develop.
• Toothbrushes should also be replaced regularly – every three or four months is recommended. Watch for signs of wear and tear like old and frayed bristles. Old bristles would fail to clean your teeth, tongue and gums. If the bristles are worn, it is a good time to change your toothbrush.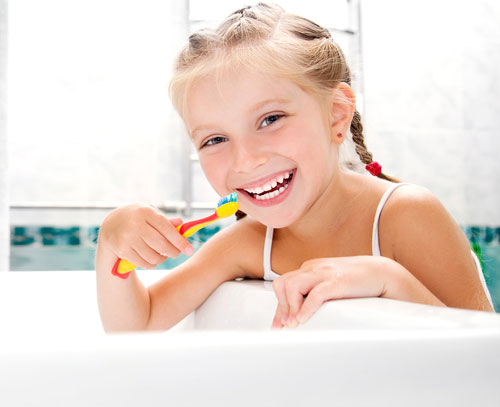 • Even electric toothbrushes should be treated the same way as regular toothbrushes. They should also be replaced frequently or as soon as the bristles become old and frayed.
• Even if it is not old, throw away any used toothbrush after an illness.
• Last but not the least, never share a toothbrush even with members of your family. Sharing can transfer saliva and bacteria that can cause diseases. When you share your toothbrush, you risk developing conditions that another person has. Bacteria and viruses from a sick or infected person can live on a toothbrush for weeks. Even healthy microorganisms can cause infection if they enter the gums through cuts or mouth sores.