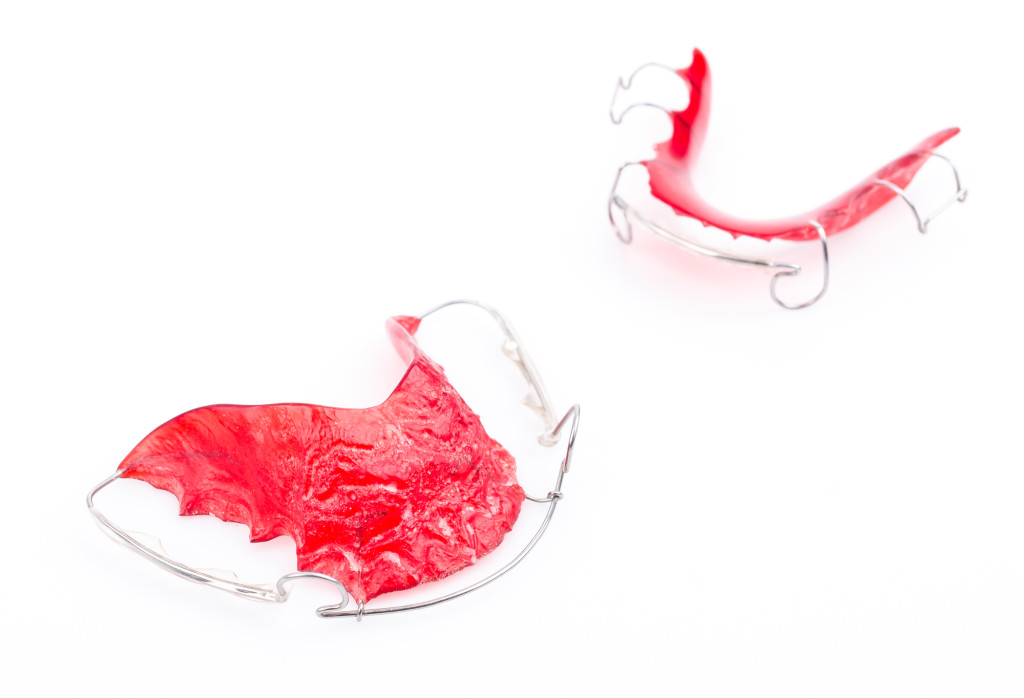 No matter how well you think you care for your teeth at home, it is not enough. Regular visits to your dentist are needed for the maintenance of your oral health care. Many diseases, even respiratory diseases, have been linked to poor dental health care.
If you dread visits to the dentist, don't. Here are a few things you need to know that can help improve your dental health and prevent small problems from becoming worse.

Semi-Annual Checkup
It is highly recommended that everyone visit their dentist every six months. A regular dental checkup includes cleaning and x-rays to help make sure the teeth and gums are in good health. This helps to prevent minor dental issues from becoming problematic and more costly.
White Fillings
Also known as composite filling, white filling is a tooth-colored plastic and glass mixture used in the process of restoring decayed teeth. They are also used for cosmetic dentistry such as improving the color or shape of the teeth.
Dentures

Also called false teeth, dentures are prosthetic devices created in order to replace missing teeth. They are available in a variety of styles, including full and partial dentures.
Root Canal Therapy
Root canal treatment is done under some conditions such as when a cavity has progressed and damaged a tooth. It can also be done to treat an infection. During treatment, the dentist removes the nerve from the centre of the tooth and repairs the broken area.
Wisdom Teeth Extraction
Wisdom teeth refer to the third set of molars that develop in people during their late teens or early twenties. If wisdom teeth are impacted or have not fully broken through, they can cause pain and even dental problems. Food and bacteria can build up around the impacted teeth, which can lead to cavities or gum problems. When soft tissue growth develops over partially erupted wisdom teeth, an infection can develop.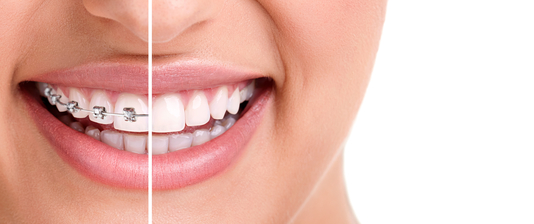 Cosmetic Dentistry
Cosmetic dentistry general refers to any dental work done to improve the appearance of teeth, gums and bite. It may also provide restorative benefits, as in the replacement of old amalgam fillings to white fillings.
The most common services under cosmetic dentistry include: composite bonding; teeth bleaching; crowns; dental veneers; dental implants; contouring and reshaping teeth; smile makeover and full-mouth reconstruction.
Orthodontics
This treatment can be provided to people of all ages. It helps to align and improve your teeth to allow for a lifetime of straight teeth and enhance your smile. Mild crowding to major corrections can be done.
When in Brampton, visit Springdale Dental Centre for your dental care needs.