Dental anxiety can be a common feeling prior to and during a regular cleaning or dentist appointment. If you are nervous about getting proper oral health care, there are several things you can do to lessen anxiety: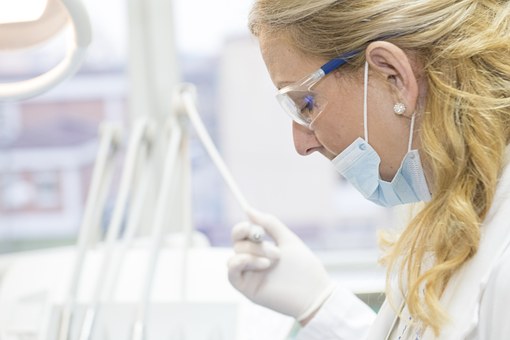 1. Tell the Dentist
Letting your dentist know about concerns and fears will allow them to help you and talk about options, such as sedation. Informing your doctor can also help you feel safer, lessening anxiety in the process.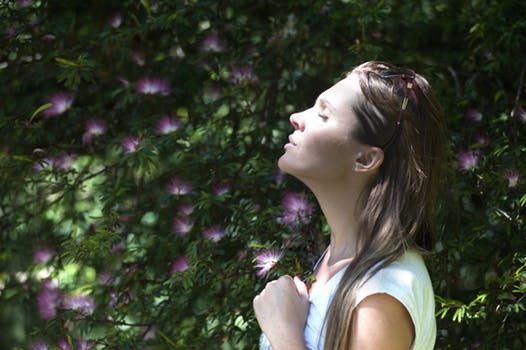 2. Focus on Breathing
Nervousness can cause some of us to hold our breath, decreasing oxygen levels and increasing panicky feelings. Maintain steady and deep breaths to reduce anxiety. Some people also find that mentally repeating simple mantras like "I am okay" or "I am safe" helps significantly in lowering stress.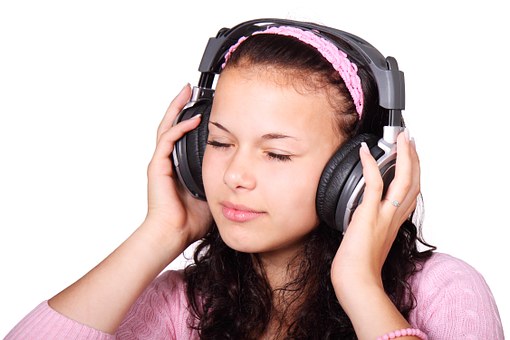 3. Listen to Relaxing Music
If the sound of drills or other tools bother you, listening to your favourite tunes can help you relax. Bringing your music player and headphones and concentrating on music can calm nerves.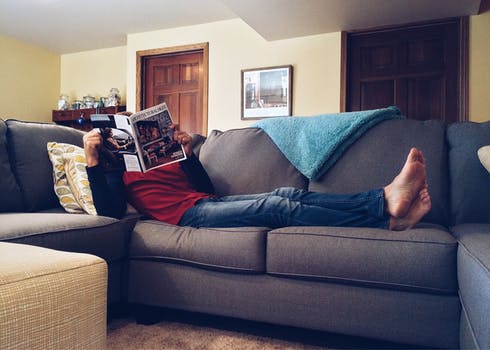 4. Set Your Appointment at a "Low-Stress" Time
Choose the time during the day when you are most relaxed for a dental appointment. Does morning rush hour set you off? Perhaps an early afternoon time is better for visiting the dentist. Do you prefer getting treatment on the weekend, when you can go home afterward without returning to work? Undergoing any dental procedure when you do not have a tight schedule can reduce personal pressure.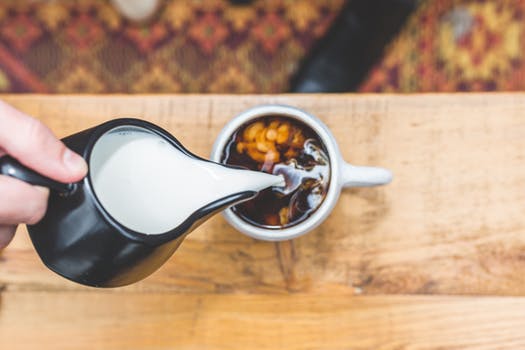 5. Avoid Caffeine/Sugar
Steer clear of caffeinated drinks or food with high sugar content and instead opt for high-protein food prior to a dentist appointment. This can reduce involuntary physical reactions to stress.
A dental appointment can be stress-free and comfortable. Springdale Dental Centre cares how you feel when you visit. Call us at (905) 458-1212 to book an appointment with our attentive team.