Fear of visiting dentists is a common problem, unfortunately. A 2013 story in Huffington Post Canada revealed that 40 percent of the Canadian population "have a strong fear of the dentist," most of which are children. While these fears are unfounded and visiting the dentist can be a pleasant experience, it is important to help children overcome this feeling of anxiety.
Here are some tips to help children overcome the "fear of the chair:"
1. Start young
When children are babies, start cleaning their gums right away. When teeth appear, talk to a dentist about how to properly brush so your children can learn these routines early in life. When they have their first dental appointment they will already be on a path to good oral health.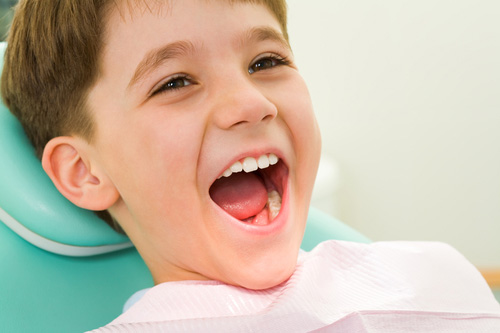 2. Talk about it
One reason children can be uneasy is they have no idea what will happen to them when they open their mouths for complete strangers. Alleviate their anxiety by playing "going to the dentist" at home so the real experience feels more familiar. Let them take a turn looking at (and counting) your teeth.
Bring your child to one of your dental appointments so they can observe a typical check-up. Make the experience a positive one; if they see you are comfortable during the appointment, they will feel more at ease in the future.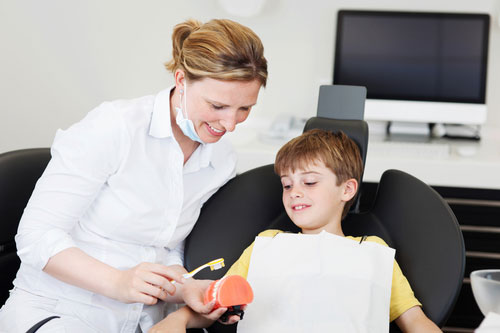 3. Educate
Educate your child by explaining the importance of having a clean and healthy mouth. Plan a fun activity or reward for "being brave at the dentist." If your child is earning something positive after of the experience, they might be the first to urge you to make the appointment.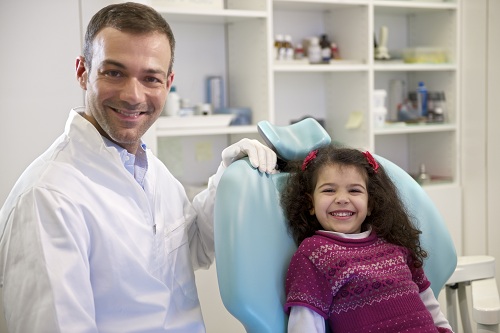 4. Meet the dentist
Set a meeting with your dentist before the appointment so the doctor will not be a stranger to your child. It is crucial to choose a dentist who specializes in family dentistry and can help your child overcome fear.
The responsibility of helping children overcome fears does not need to be shouldered by parents alone. Caring dental practitioners strive to provide a positive experience for children, especially at the first dental appointment.