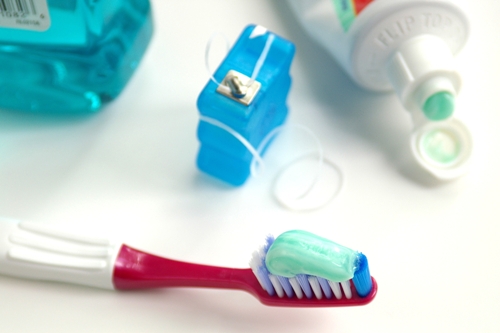 When it comes to our daily dental routine, we might brush teeth, floss, and use mouthwash, but unfortunately, caring for our gums is often overlooked. Healthy gums are essential to maintain tooth health and the overall well-being of our bodies.
Taking care of the gums does not take much time. With a five minute investment, we can prevent gum disease and improve the overall health and look of our gums. Here are seven steps (some you are probably already doing twice a day) to help your gums and keep your body free from bacteria: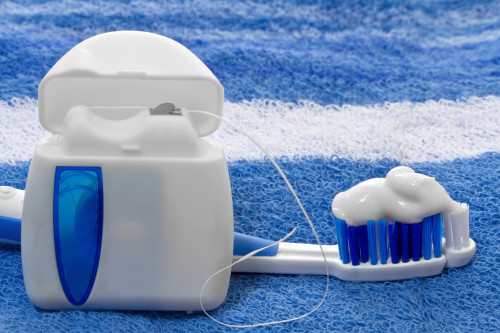 Brush and floss teeth two times a day, especially at bedtime.
Hold your toothbrush at a 45 degree angle towards the gum line.
Brush teeth with gentle strokes in a small, circular motion.
Use the tip of the brush to reach difficult areas. Brush the back of your teeth and gums; bacteria tend to thrive in hard to reach areas.
Fresh breath comes from brushing teeth and gently brushing the tongue. Brushing from the back of the tongue all the way to the tip removes residual bacteria and combats halitosis.
After brushing, rinse your mouth with water and swish with mouthwash. Without rinsing, bacteria and food particles may remain in your mouth, negating the effort you have made to clean.
Visit the dentist for a thorough cleaning twice a year.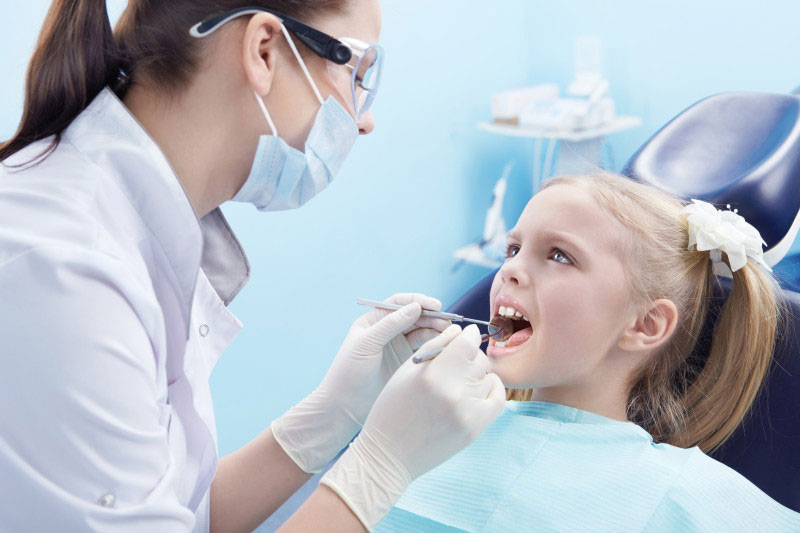 Why not take an extra step by massaging your gums after brushing? It feels good and can help improve gum health. And if you notice any problems with your gums (e.g. sores, discolouration), see your dentist right away.
For professional dental services in Brampton, Ontario, call Springdale Dental at (905) 458-1212. We'll get your gums in great shape.