A Firm Commitment to Your Teeth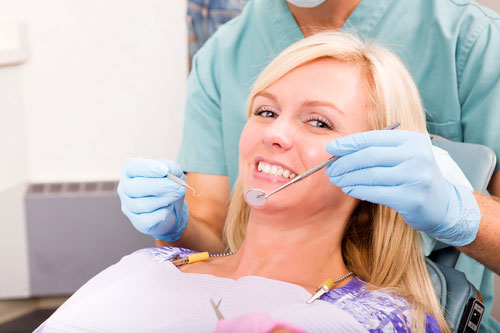 You deserve to have every aspect of your dental care provided by a dental office that is 100% committed to your teeth. You have your own unique dental needs that should be considered. Every dental patient can have a care plan that will completely meet their particular needs and concerns in every way. There are many options and choices that are available to each and every patient. At Springdale Dental Centre, our doctors will provide you with a firm and solid commitment to you and your teeth.
Teeth Straightening Options
It is good to know that if you need braces you have different options to choose from. You may opt for Invisalign, which uses custom aligner trays, or traditional braces. Both Invisalign and traditional braces have the ability to completely straighten your teeth. In order to make an informed choice, you will need to have all of the information on both of these options. This is a big decision to make when your teeth are in need of straightening. It is a good idea to look at all of the benefits that each of these options provide. The professional in our office will be glad to assist you in making a clear and informed choice. You can count on having a fabulous smile with both of these options. A great smile will be the end result.
Choosing Invisalign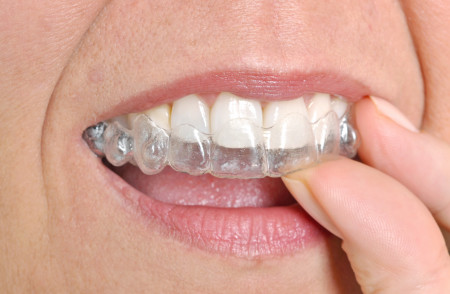 Invisalign are custom made series of aligner trays that are worn over your teeth. The trays are made of smooth and comfortable plastic that are designed to be completely invisible. A new set of aligner trays are used approximately every two weeks. The purpose is to very gently and subtly move your teeth.
The benefits:
smooth and comfortable
removable
no food or eating restrictions
easy to clean
not visible
The Choice of Braces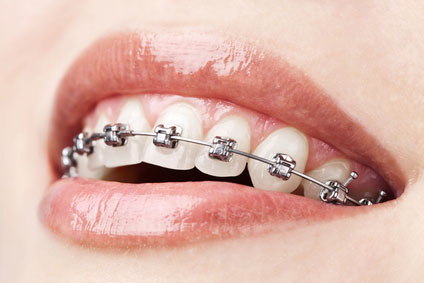 Braces are very effective and will result in a great smile. They are made up of metal, clear or enamel colour brackets that are actually glued right to your teeth. Tiny wires and tiny rubber bands are used in conjunction with the brackets to straighten your teeth. If you enjoy making a fashion statement, you will have the option of getting your rubber bands in a vibrant color that will also show off a bit of personal flare.
The benefits:
better for more complex cases
durable
a comparable price
effective for straight teeth
quick results
A Trustworthy Dental Service
You can rely on Springdale Dental Centre services to leave you with a smile that shines. You can count on our experienced professionals to provide exceptional information on the various options to straighten your teeth. You will appreciate clear information on both Invisalign and braces in order to make the right choice for your teeth.